Good to be back ladies and gents!

Fortune Auto 500 Series Coilovers
DIGRESSIVE*
All Fortune Auto shock absorbers use Digressive piston technology. This technology allows for stiff low speed rebound force which helps give better control of driver inputs such as roll, dive and squat. However, at fast stroke speeds (i.e. high speed bumps) the suspension is kept supple in response to bumps and irregularities in the road.


Features:
-
Dyno teste
-Mono-Tube damper with high pressure nitrogen
-24-step rebound adjustable dampers
-Spherical Bearings
-IP synthetic 5w or 10w shock oil (prevents cavitation and promotes superior heat dissipation)
-6061 Forged & Anodized aluminum mounts and camber plates**
-Height adjustment independent of pre-load
-5 year Manufacturer's Warranty(1 year on piston)
-
Swift springs upgrade available
-
Rebuild-able in the USA
-
Revalve-able in the USA



​
Rear Extenders Now Available!
-Designed for vehicles that are inaccessible in the rear due to rear seats or trunk liner
-These extenders are designed to replace the knobs on the rear of Generation 4 shocks
-Just attach and make adjustments without removing panels or rear seats


**Adjustable camber plates are included on MOST vehicle front applications with Macpherson Strut suspension configurations. Please consult our application list for more details.

​
**Your choice of custom spring rates from 5k to 12k**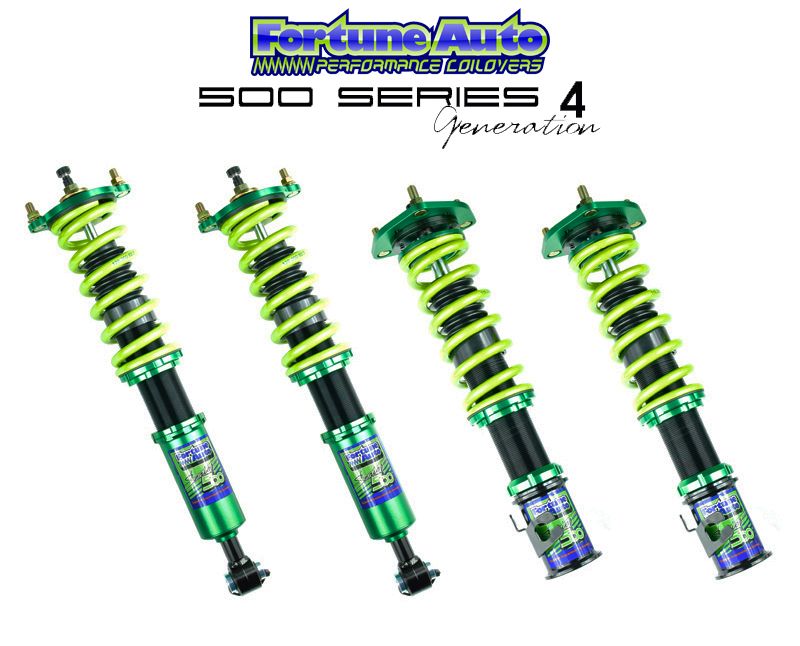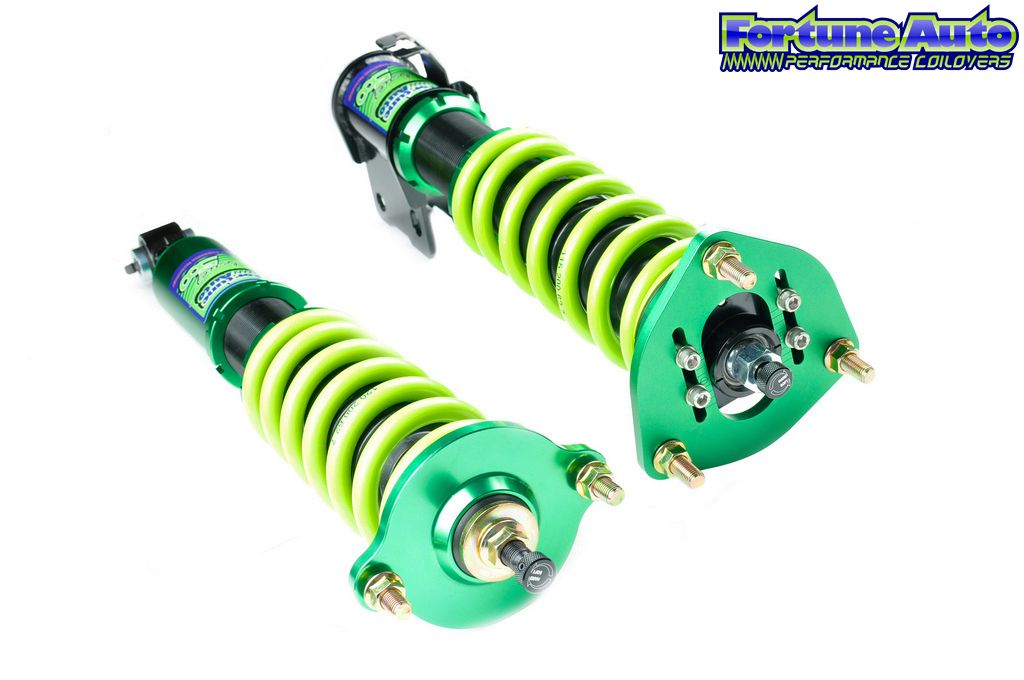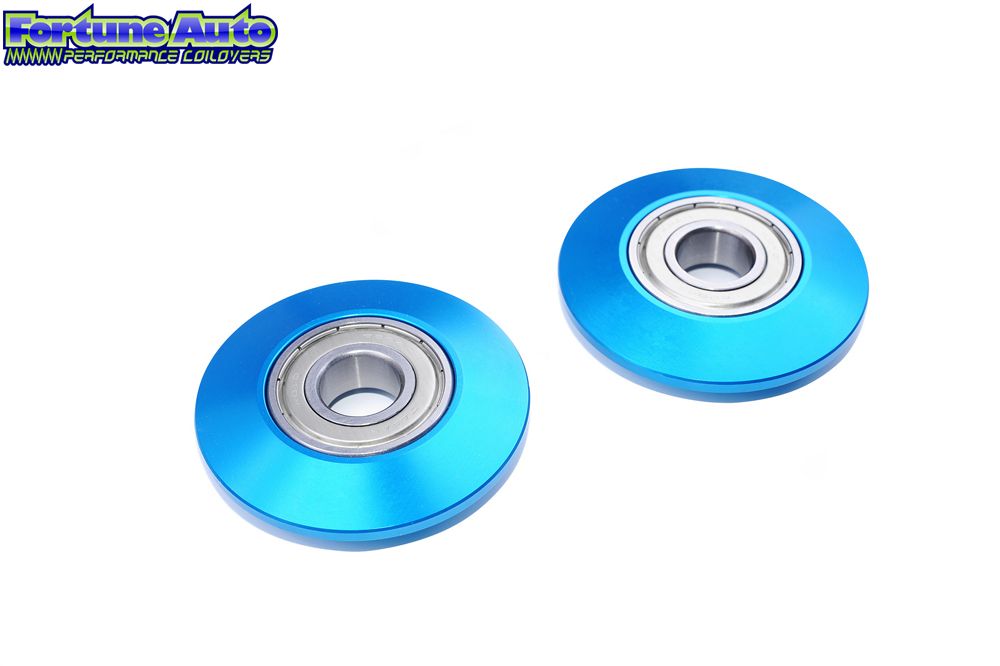 PM Us for pricing!



​