It all started with this Version 2 WRX way back in 2001.....The car was stock when i bought it so was a learning curve in the world of Subarus....when i sold it, it was running 313bhp/300ftlbs.....This was the car i cut my teeth on.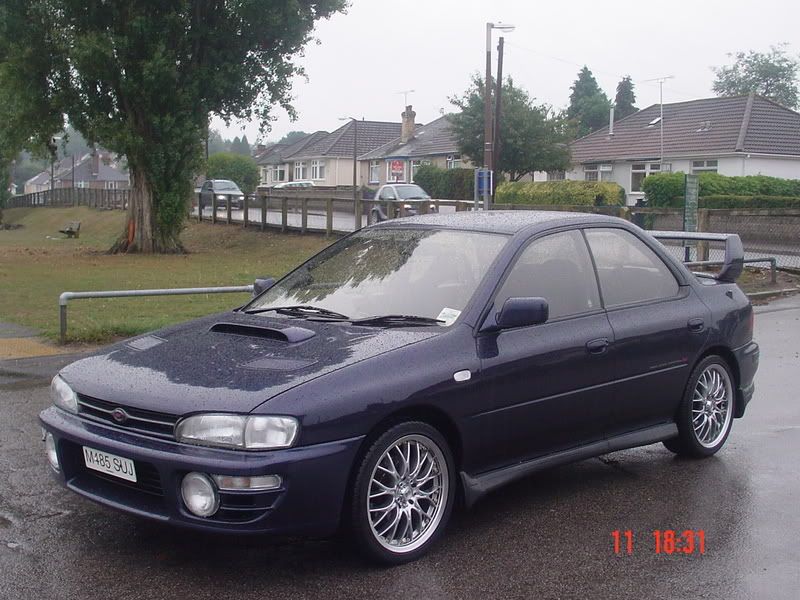 The blue WRX was sold to make way for something newer so i decided on a Bugeye WRX, again stock when i bought it. I didnt really add any performance mods to this car apart from an exhaust, instead i settled for a set of rims and an STI rear spoiler.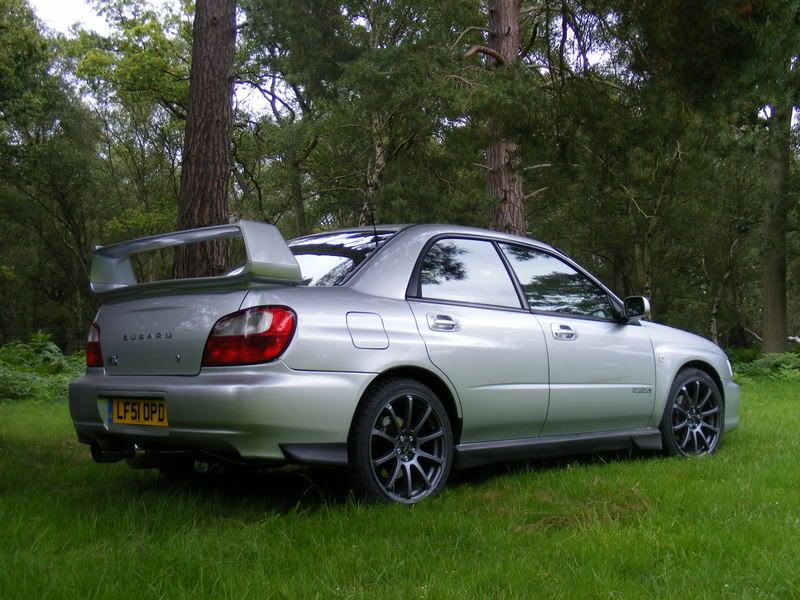 I sold the car after 6 months because i missed the "rawness" of the GC8 so bought this.....A Version 2 WRX Type RA.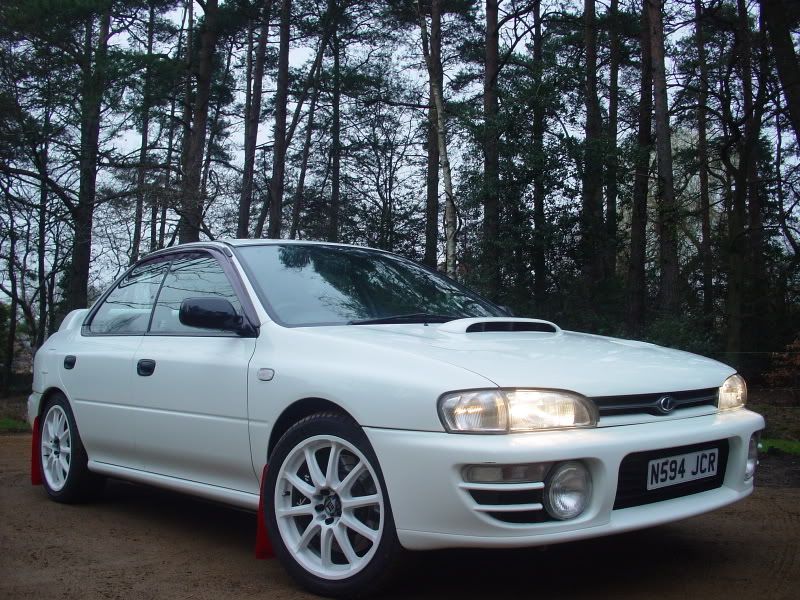 ............again another stock car which was MINT! 38k on the clock and one owner since it was imported into the UK, this was the car that got my into trackdays, something i continue to do today.....but alas i decided to sell it...........I always wanted an R32 GTR so sold this car and started to look for one.
My search for a GTR took me 200 miles from home to see one, after a test drive i was left disappointed, it really wasnt the car i was hoping it would be so decided to leave it and left for home.
I just couldn't get Subarus out of my system so bought another...!!! This time a Version 3 STI RA......Again another stock car.
The guy imported it for himself but did not like it, his loss my gain.
After getting it how i wanted it, it looked like this..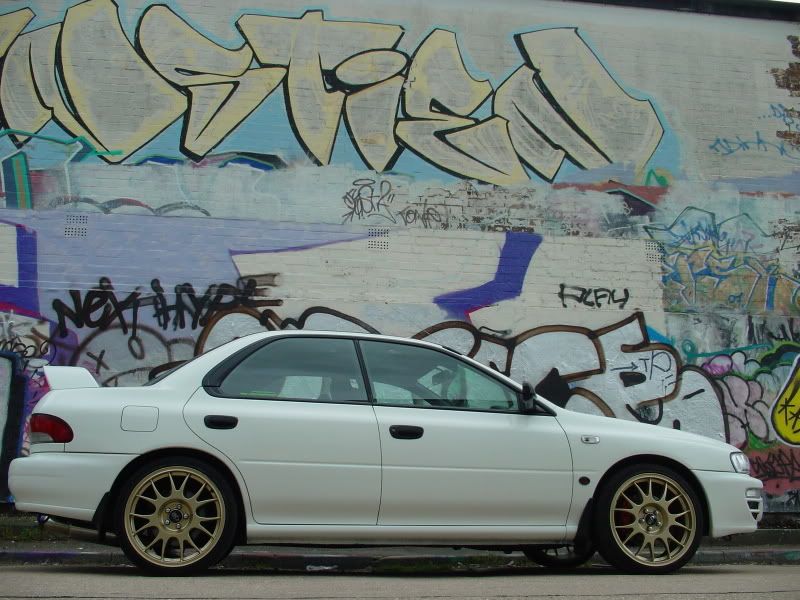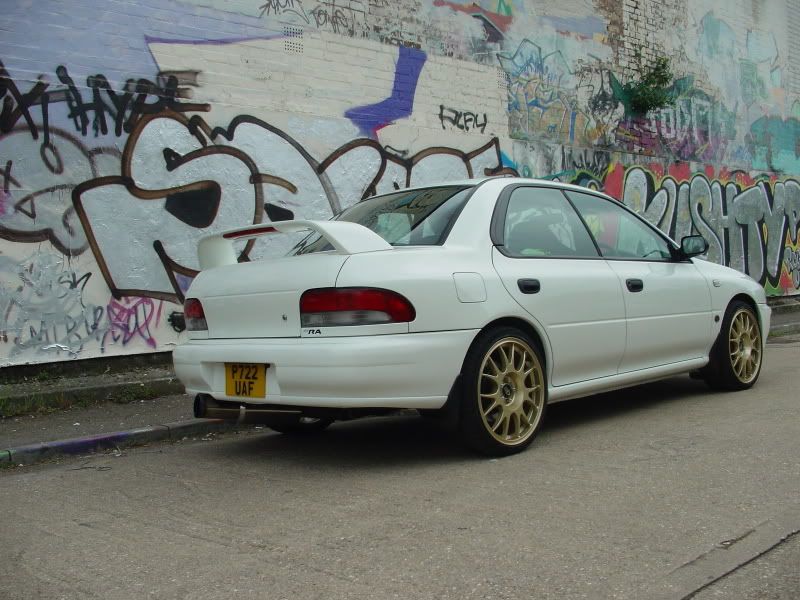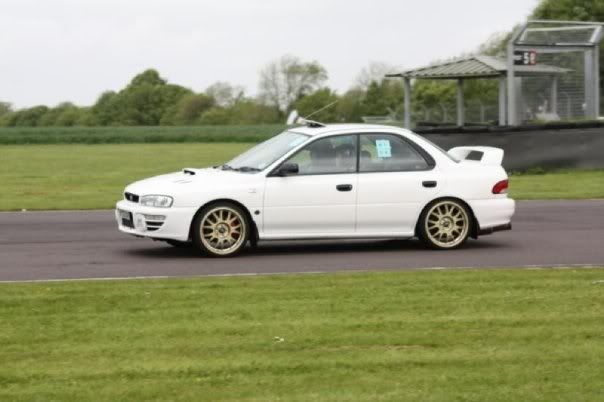 Power wise it was making just short of 350bhp but coupled with the RA gearing was very quick! Probably the best Impreza ive owned, the antilag and launch control was very addictive!!!
.............anway, once again i decided to sell, and bought this.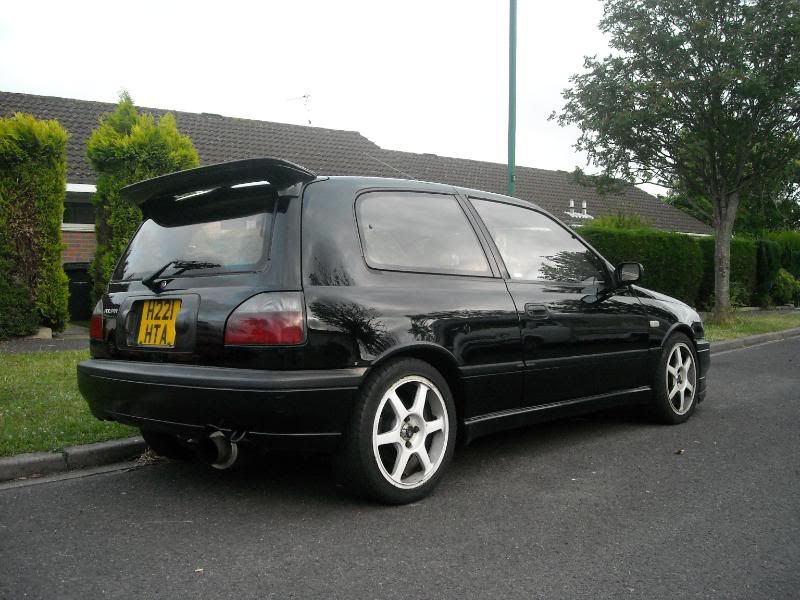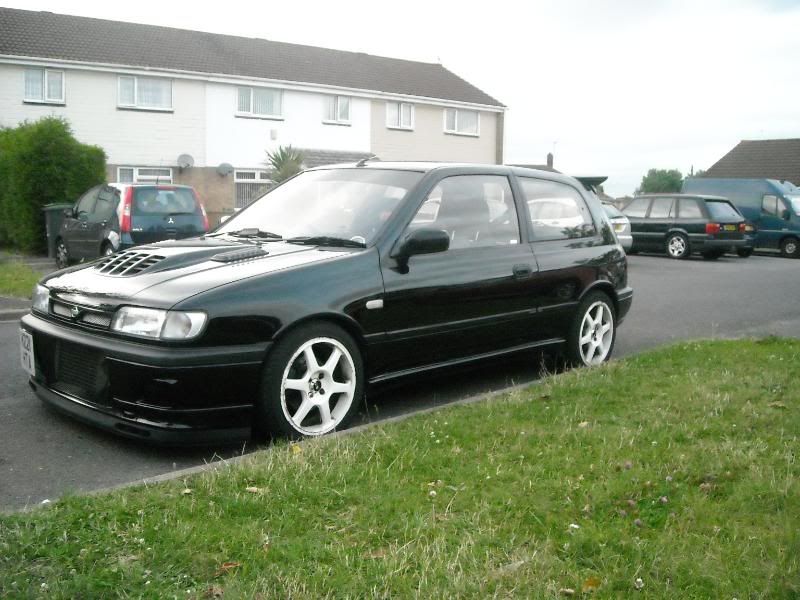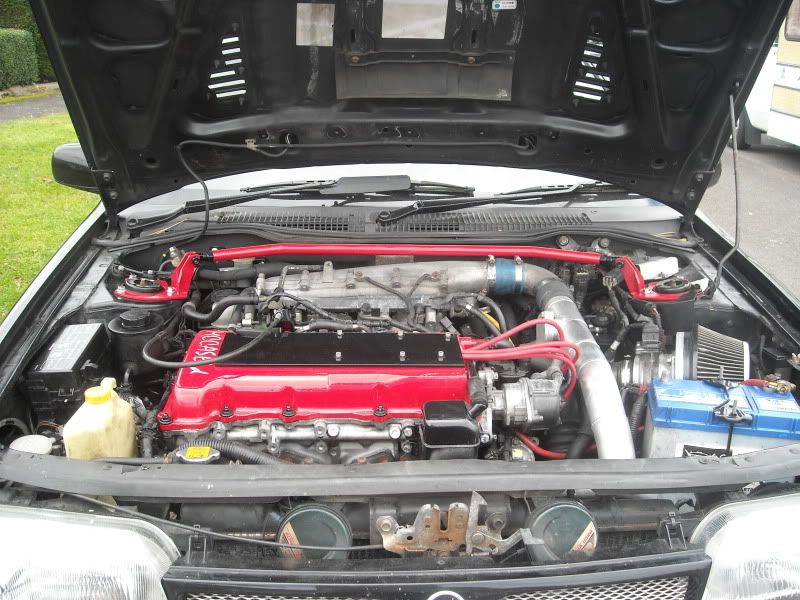 Always wanted one but probably the worse car ive owned, i hated it so not really much to say about it...lol
I had a couple of years out of Subarus and bought an Audi because i thought i had grown up....and i had, well until I saw a Version 2 Wagon advertised not far from me for a ?1000! I thought i would pop along for a look thinking it was cheap enough to break if it was rusty old heap....but it wasnt, i couldnt believe it....after all these years i had finally got myself one of those bargain people talking about.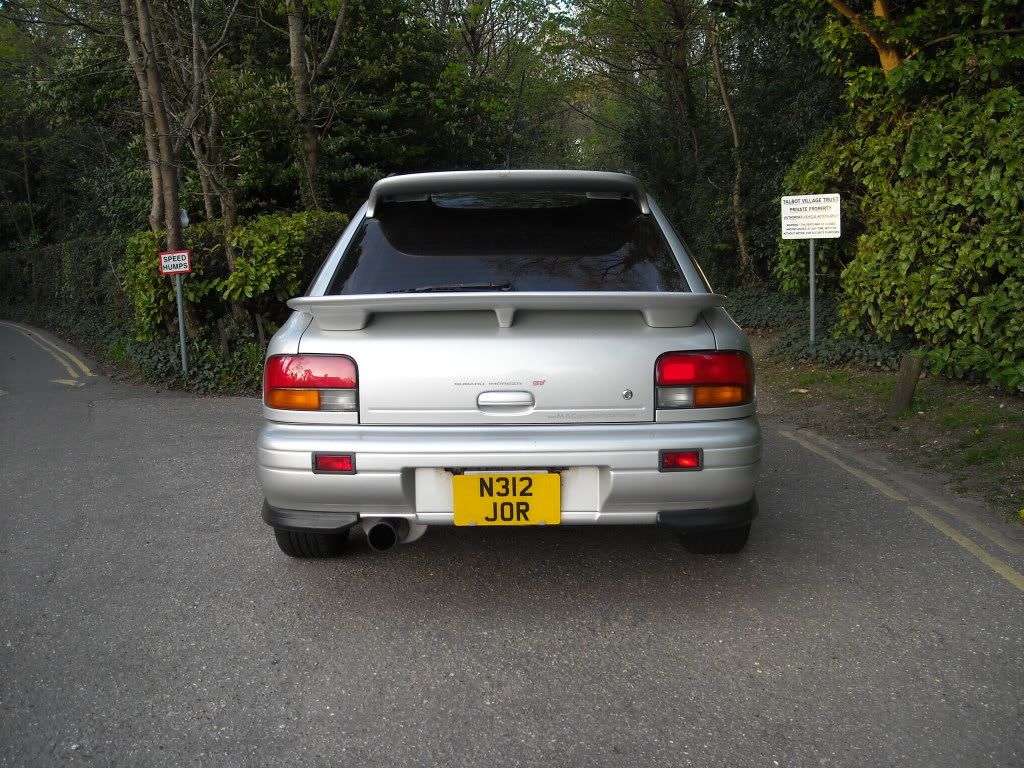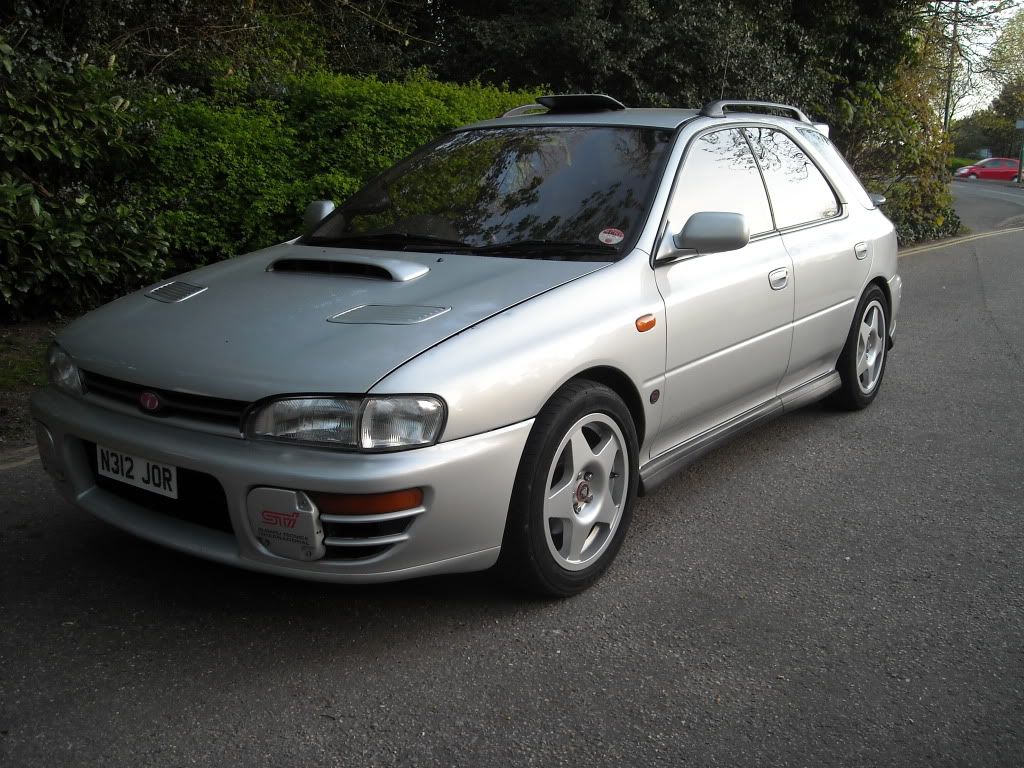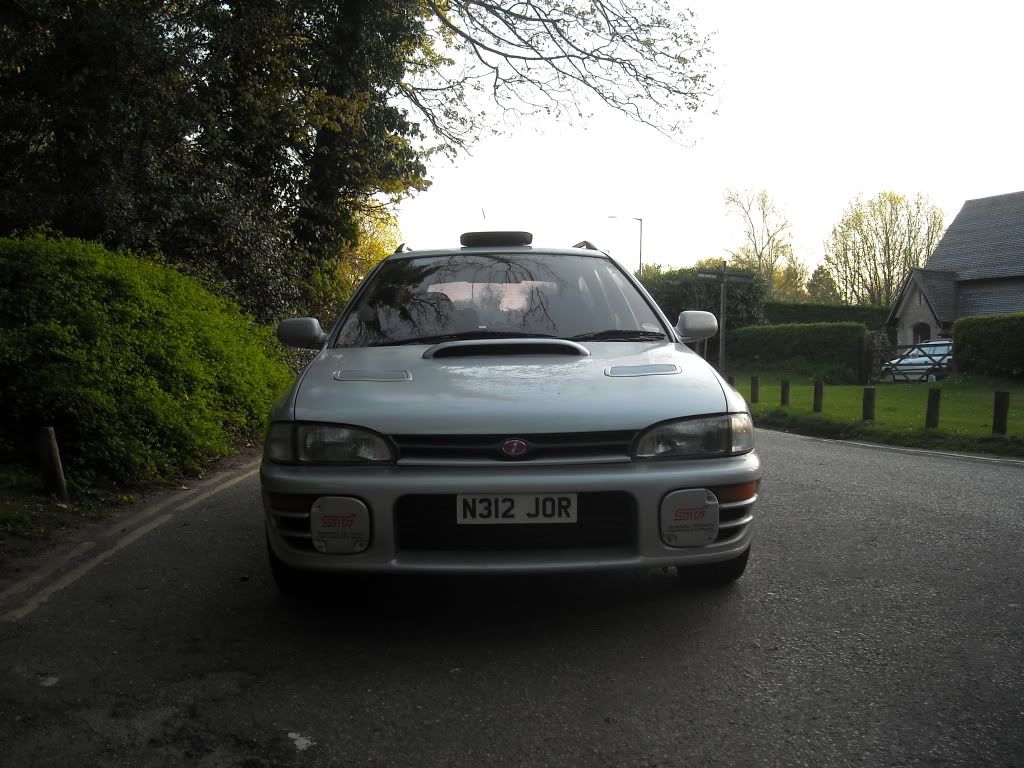 ......this car relit my love for the Subaru brand so i decided to sell the wagon and my Audi and bought this 2002 STI Type UK.....and once again another stock car, but this is how it stands today.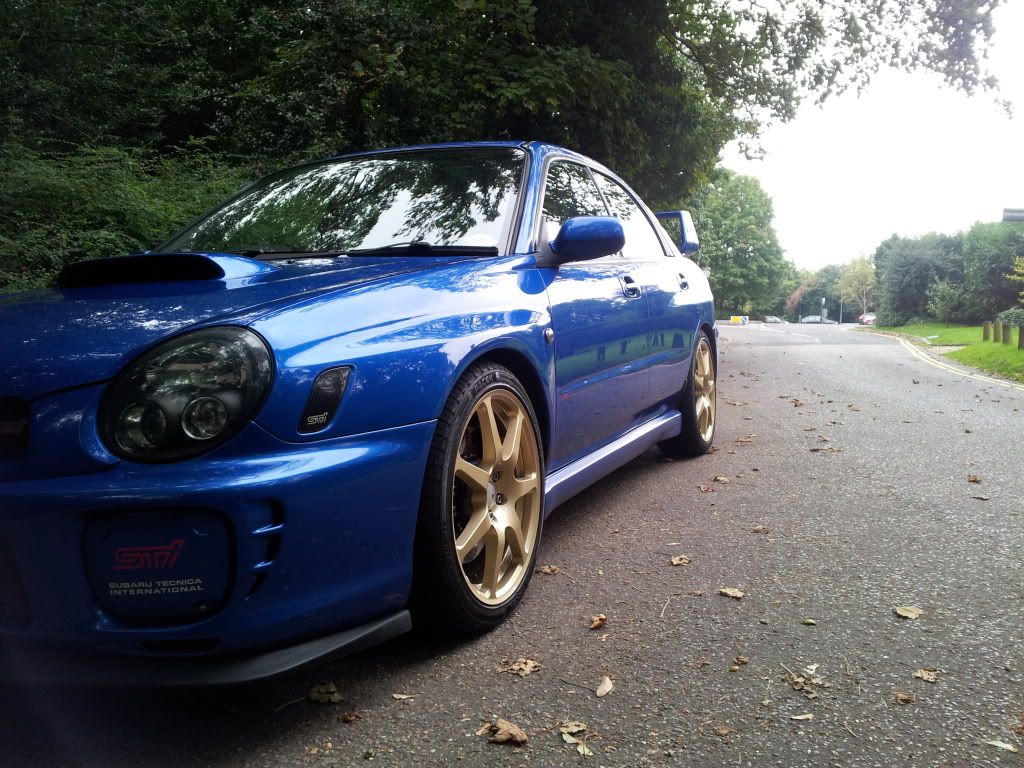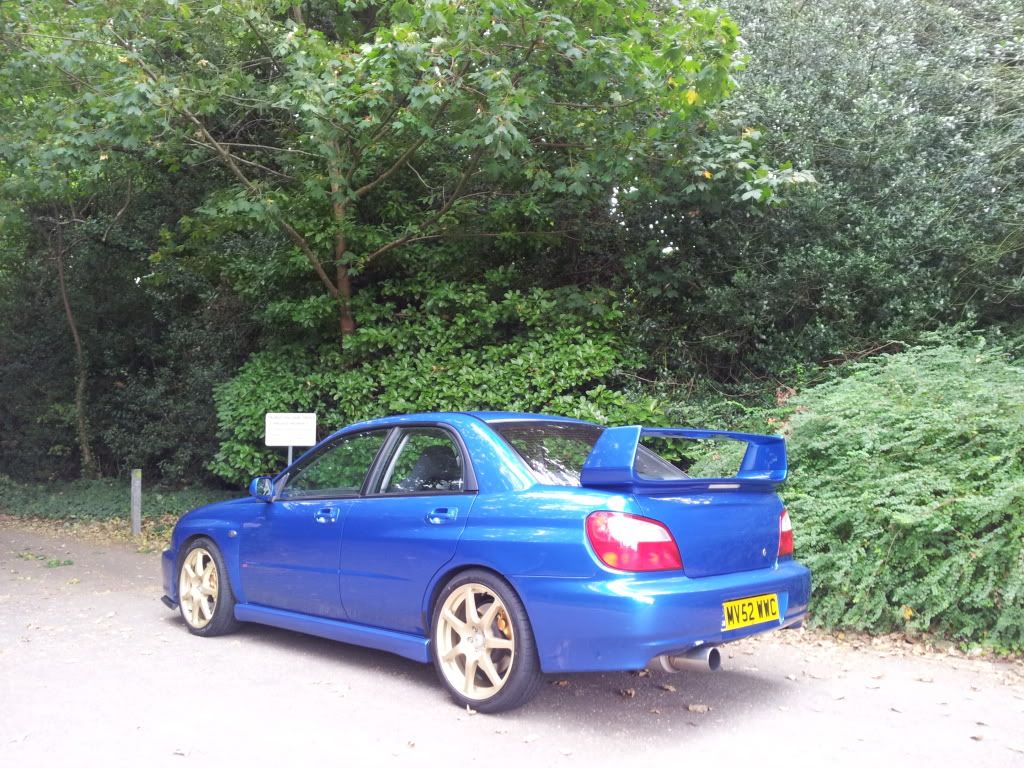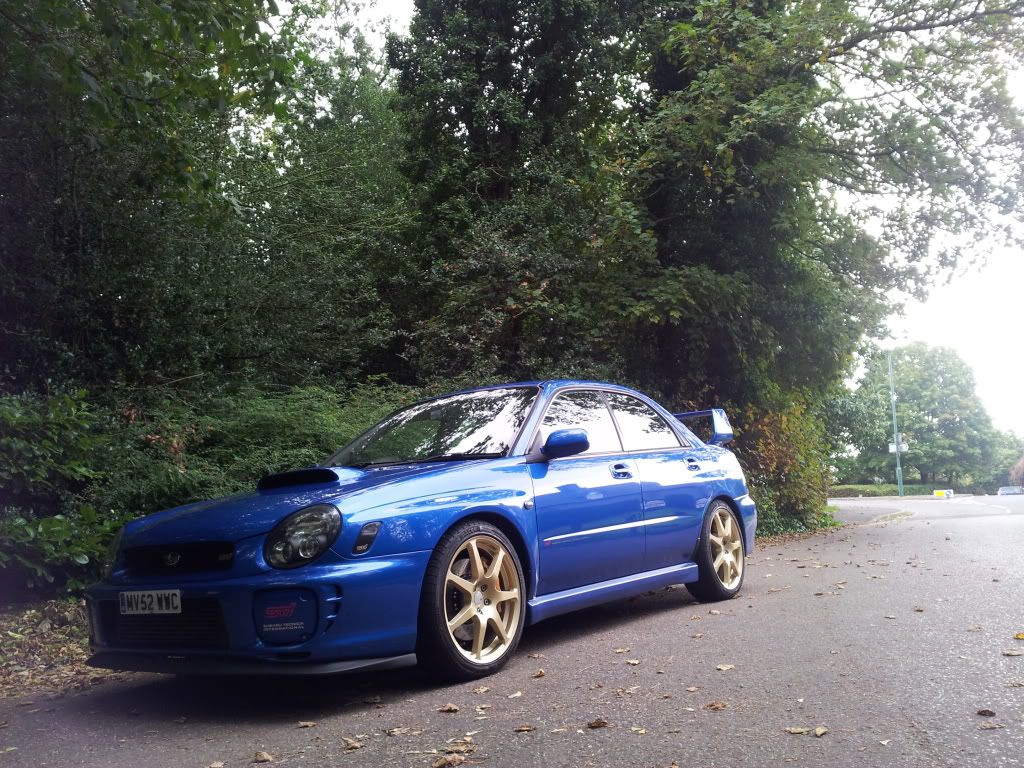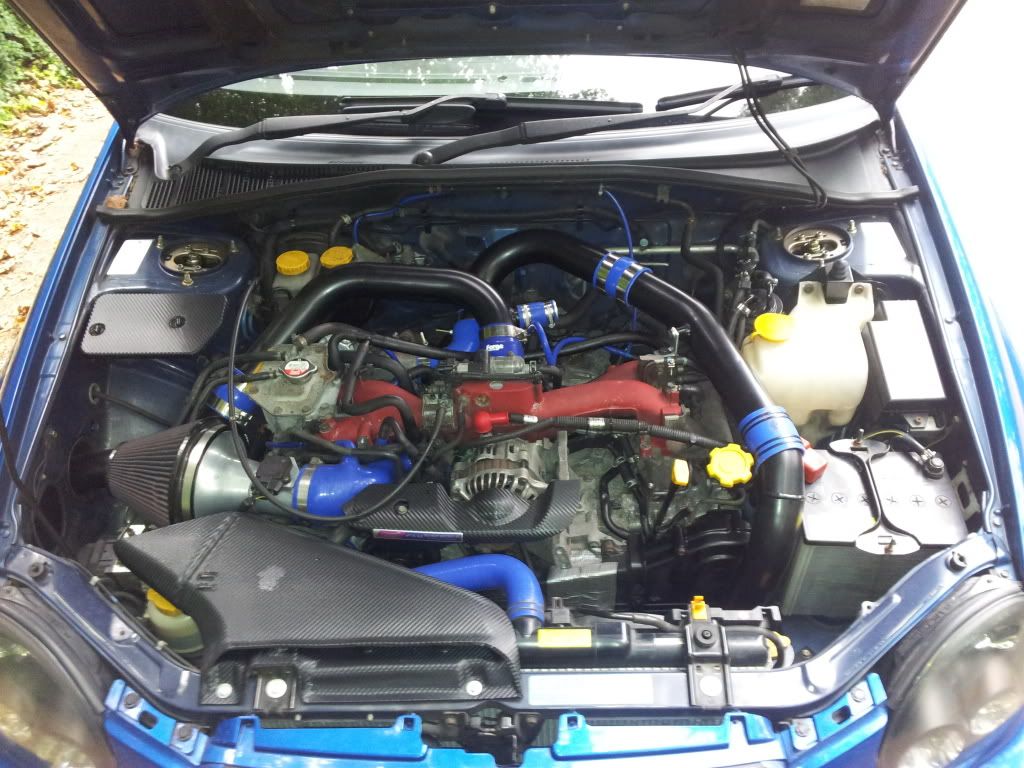 I hope i didnt go on to much....lol