What's your stance on pneumatic vs. battery impacts?
So far, I've gotten away with just manual tools.
I've got a few bolts that need to come out in a timely fashion and wife-approval for an upgrade (!!!!).
I don't love the idea of pneumatic just because it's more crap to keep around the garage in that I need a compressor, hoses, AND the actual impact.
Plus maintenance on the compressor?
Instead, I was thinking of picking up this guy for around $100 after returning the battery: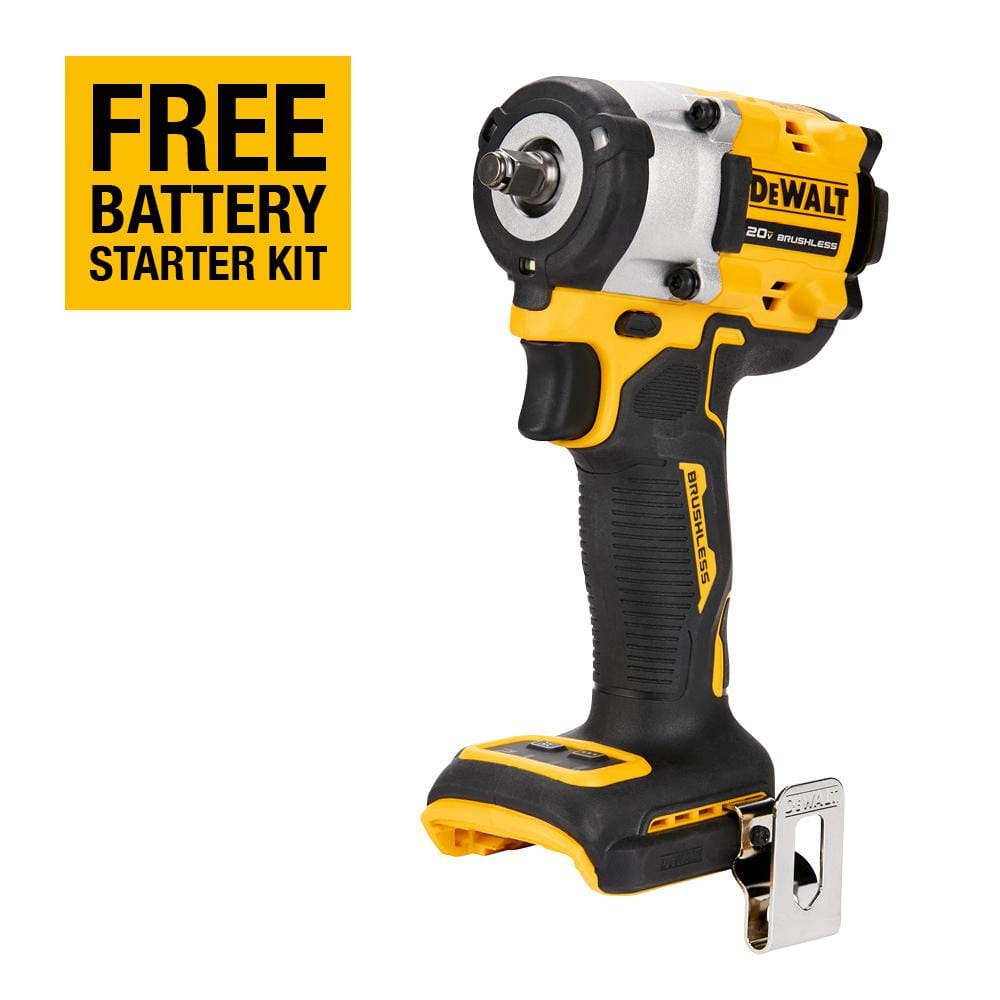 Tackle a variety of projects using the ATOMIC 20V MAX* 3/8 in. Cordless Impact Wrench with Hog Ring Anvil. This high-performance power tool packs up to 300 ft-lbs of max fastening torque and up to 450
(I already have Dewalt tools, batteries, chargers for stuff around the house) Am I setting myself up for failure?
Talk me into pneumatic?
Last edited by a moderator: