Grinder's 07 OBP
I bought my 07 off of my best friend and old roommate. He was the first owner and he babied it for the most part. When i got it in the summer of 2010 it only had about 17k on the odometer, and was pristine (new car smell even!). Since then I've slowly modified it, after spending hundreds of hours researching just about everything I've done.
My car is a daily driver in the winter, so I'm trying to keep it reasonable, and reliable. I'm also rather budget conscious: I've tried to keep everything in the "bang-for-the-buck" category.
The car now sees a few track days a year while still being my daily winter driver.
To see my daily driver, check out my journal here:
http://igotasti.com/vBforum/showthread.php/9561-Grinders-E39-M5

Table of Contents

Mod List
(post
#2
)
Pictures
(post
#3
)
To-Do List
(post
#4
)
What I've Spent
(post
#5
)
Wanted List
(post
#6
)
Installing CF trunk
(post
#14
)
Koni Adjustment Extenders
(post
#15
)
Installing 3-in-1 Gauge
(post
#16
)
DIY Undertray
(post
#17
)
DIY Undertray Redux
(post
#2
2)
Stoptech ST-40 BBK Installed
(post
#72
)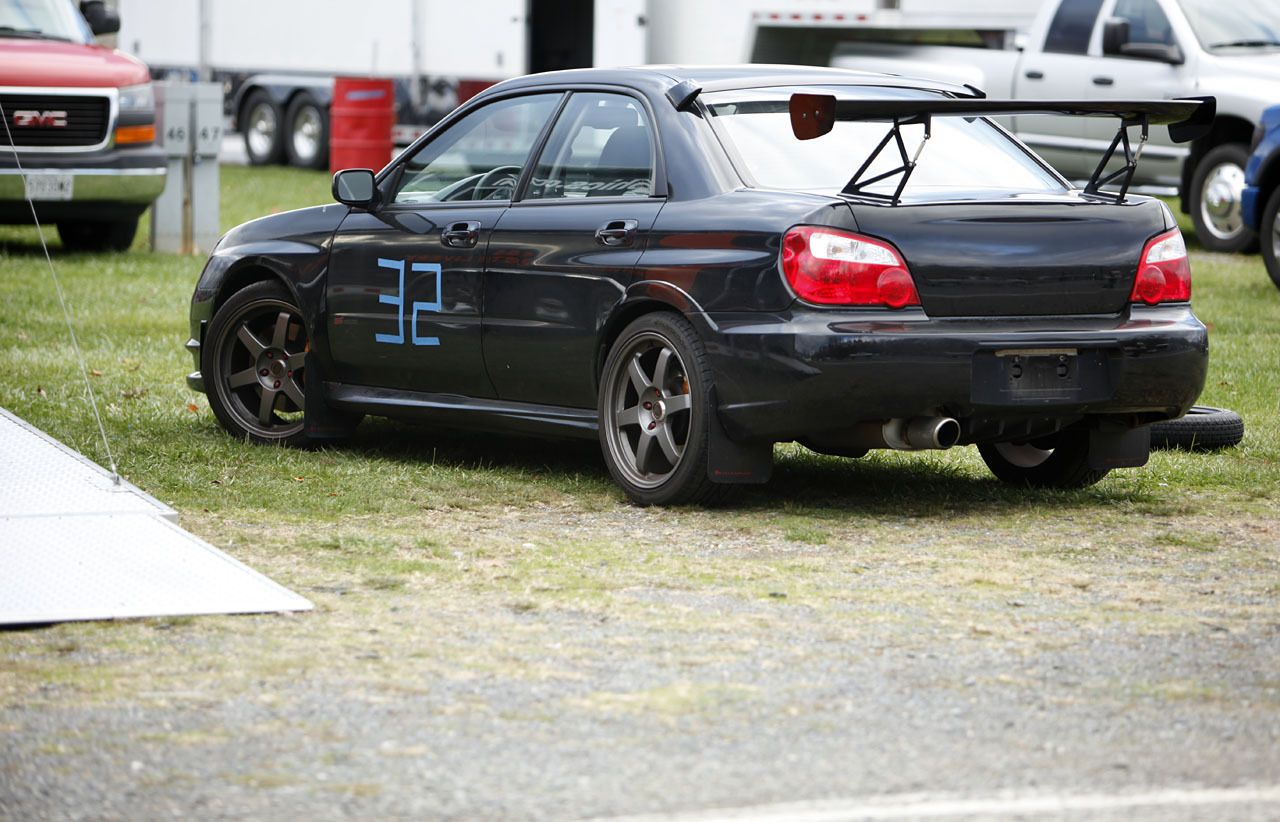 Last edited: